Surface preparation is key to a good performance of any coating. Any form of contamination on the surface will create areas where the ZINGA is not in direct contact with the steel, disrupting its electrochemical connection, the electron flow and hence the cathodic protection. Therefore, the surface should be cleaned to be free from:
Dirt
Oils and greases
Salts
Mill scale
There are three ways to remove the contaminations from the surface:
Solvent cleaning
Detergent cleaning
Steam cleaning
Solvent cleaning is only recommended for small, non critical applications, Zingasolv can be used. Detergent cleaning is preferred over solvent cleaning; but steam cleaning at 80°C is most preferred to create a clean surface for ZINGA application.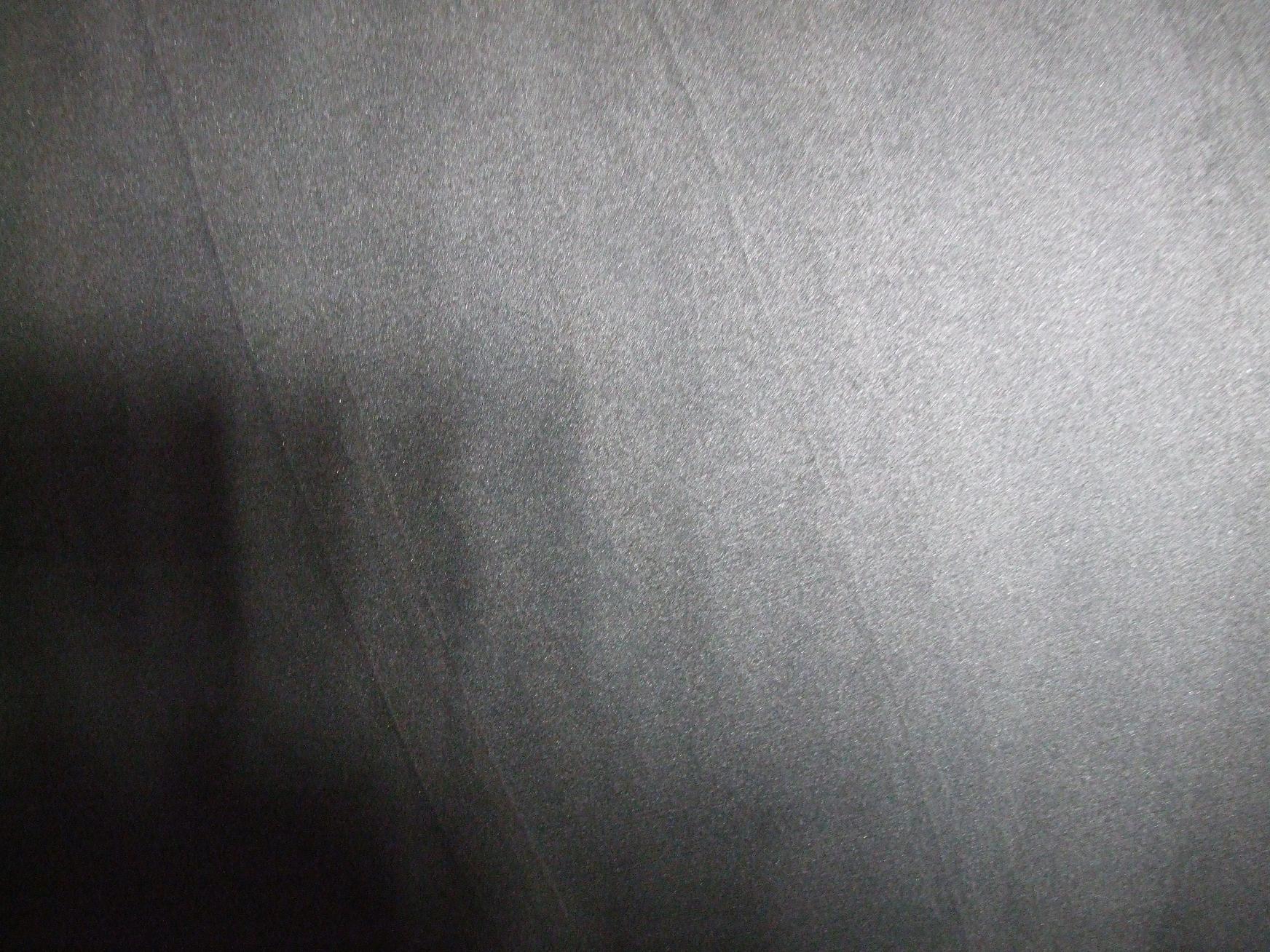 Correct steel cleanliness for ZINGA application
The second most important step in surface preparation is the creation of a surface profile. This ensures adhesion of the coating to the substrate. ZINGA will only adhere adequately on a rough surface! A surface profile consists of profile depth and profile roughness.
For good ZINGA adhesion, Zingametall advises a profile depth between Rz 50 and 70 µm and a profile roughness Ra 12.5.
To create this roughness, the substrate should be grit blasted or slurry blasted to SA 2.5 (cleanliness) – or treated with a steel brush for small, non-critical applications. If the surface already has adequate roughness (due to weathering or previous blasting), the surface can also be cleaned to SA 2.5 by using UHP washing. Always keep in mind: the performance of ZINGA depends highly on the quality of the surface preparation!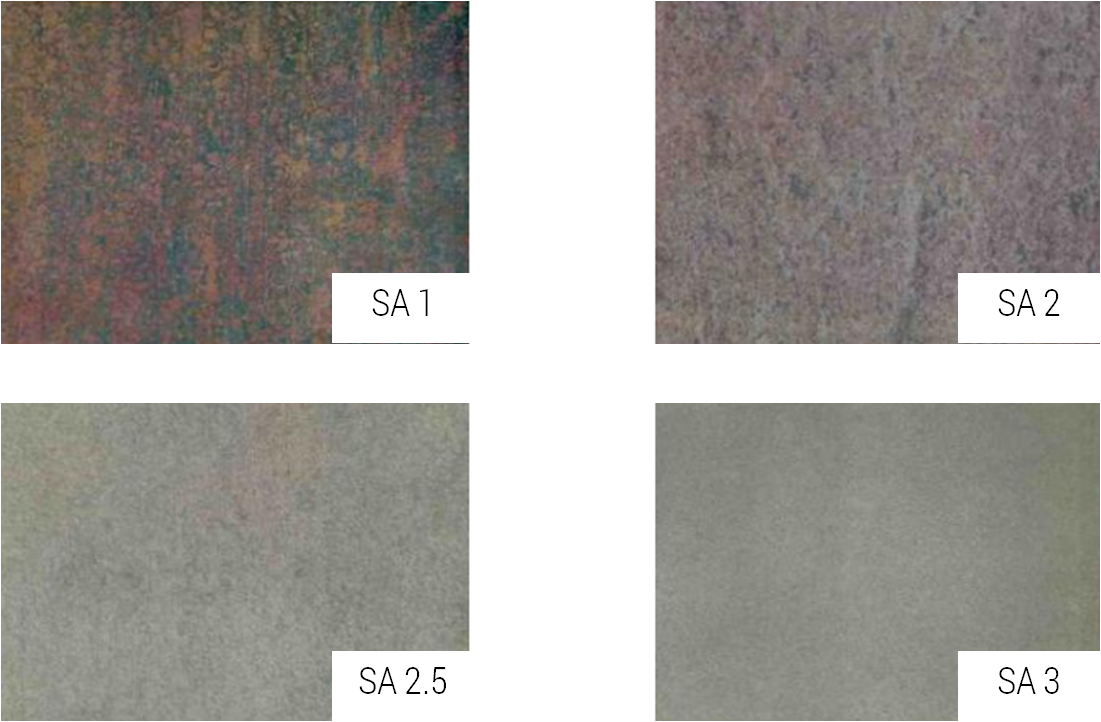 Cleanliness degree according to ISO 8501-1