Dear Distributors,
Recently one of our ZINGA  Distributors organised together with Zingametall  Belgium an event in Asia.
We would like to thank Zingametall Singapore and its crew for the successful  ZINGA ASIA-PACIFIC gathering & seminar in Singapore we had together with our other ZINGA distributors from Australia, Brunei, China, India, Indonesia, Malaysia, South Korea, Thailand, Sri Lanka and Singapore.
Feel free to have a look to the presentations each country gave and also to the pictures showing that we are one big ZINGA family:
https://drive.google.com/drive/folders/0B3i_dFljw9gcS2ZoSU9LQU1LZU0?usp=sharing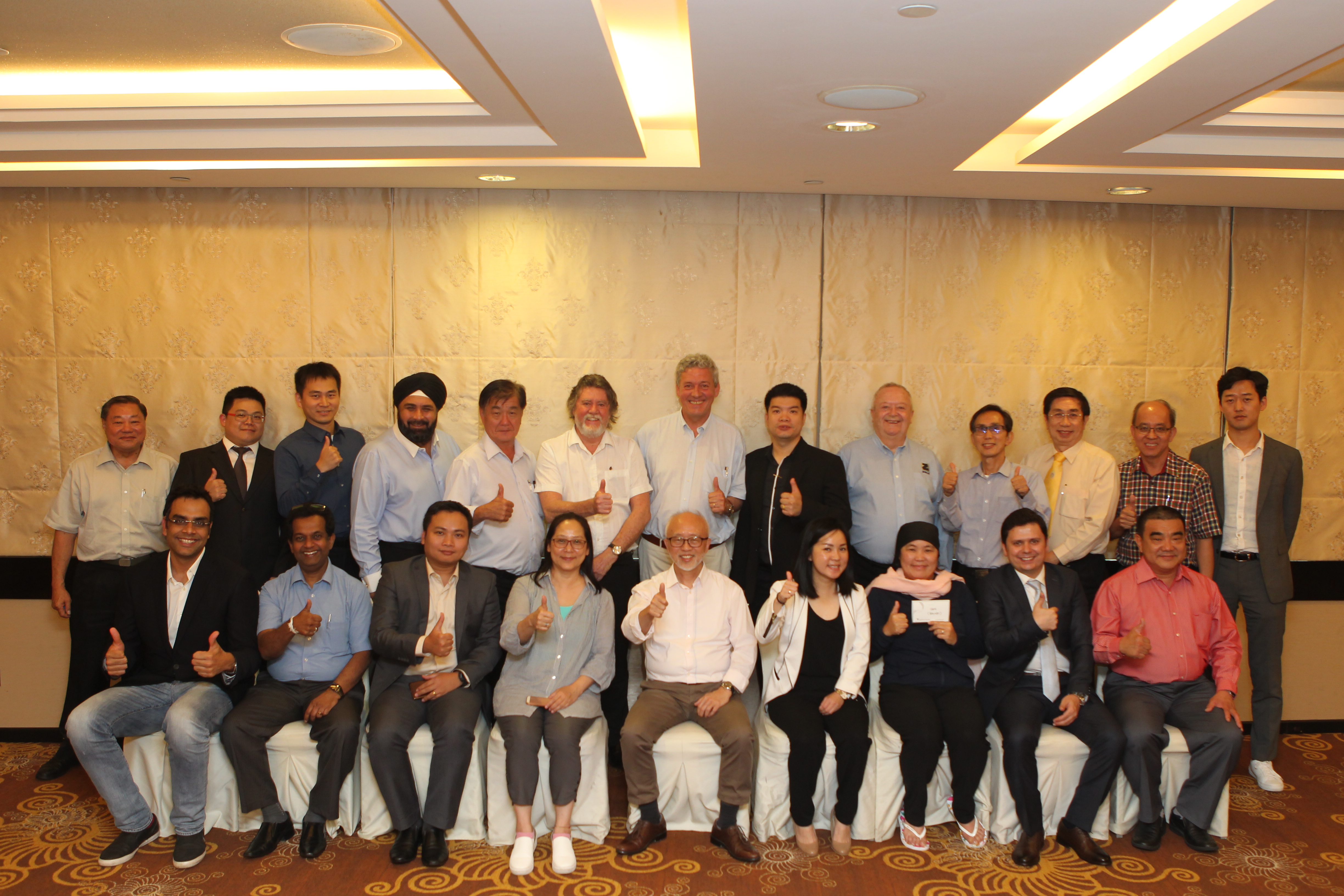 For the past 2 weeks  we had a problem with our system regarding our contact system via the site.
This has now been rectified and solved. Our appologies for anyone who requested MSDS sheets, general information,… but we did not recieve your requests.
If you could resend your requests we will get to them ASAP.